Our Featured Listings

$134,500

$149,900

$269,900
Watch This
From The Blog
It's not just about wattage anymore. Light fixtures and light bulbs come in myriad types, sizes and colo... Read More »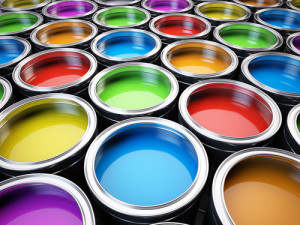 Light exposure in your room plays a large part in the visual drama of your paint colors. In rooms with mu... Read More »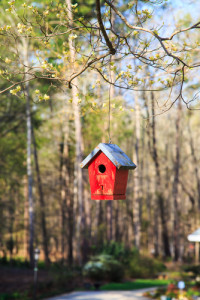 No matter what our background, we all have an ideal dream home size in mind. When it comes down to the... Read More »
WHAT'S MY HOME WORTH?
Whether Buying or Selling, you NEED an accurate VALUE for the HOME. Fill out this short form and receive a discrete, accurate opinion that will help you make an informed decision.
FREE EVALUATION
MEET MELANIE
Melanie Green is a lifelong resident of Mobile, Alabama and started her career in real estate in 2002. She has built her business by being intimately familiar with the neighborhoods and communities and is absolutely committed to excellence in her service to you...
Melanie Green
Residential Specialist
32128 Broken Branch Circle
Spanish Fort, AL 36527
DRE #: 000073928
P: (251) 209-3550
E: mgreen (at) bellatoral.com
HOW IS THE MOBILE MARKET?
Real Estate conditions are LOCAL. Don't trust national forecasts. We update our easy to read graphs for each zip code, every few days. Find out how things are in the MOBILE market!
FIND OUT NOW!
Recently Reduced Foreclosures